Latest Listings Updated Hourly
Find the latest listings available in your area in an easy to use search!
Find a Home »
Meet Hyko
My goal is to ensure that you have the best Santa Cruz Real Estate Experience
More About Hyko »
Get a Pro Home Valuation
Would you like to know the value of your home? Get an expert evaluation!
Get your Report »
Hyko called me about a home sold in my neighborhood 3 or 4 years ago  and remained in touch on a regular basis, so when  I was ready to sell I decided to call him. I moved to the Cupertino area into a retirement/assisted living community and I could have never moved without all your help in getting the house ready to sell and getting me moved out! Hyko provided me with A+ service and performance and I highly recommend him.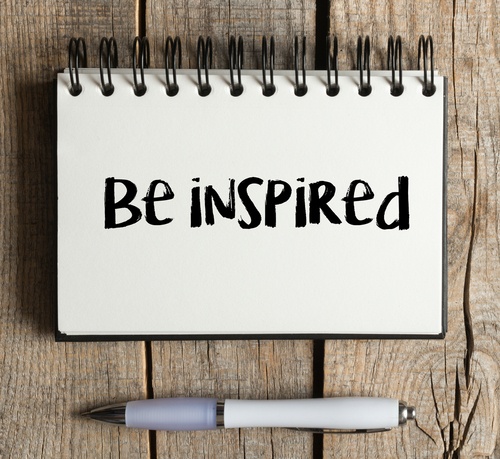 Leaping into the home buying process for the first time can be intimidating. It seems like there are so many things to know and decisions to make. It's enough to keep even the most together person from making their dream…
Understanding a home's true market value is about more than pictures, software assessments and price-per-square-foot. Whether you're a current homeowner thinking of selling or are house-hunting, it's crucial you understand what factors affect home valuation. By partnering with a…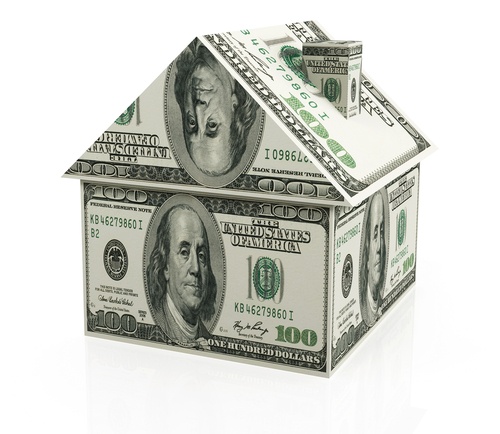 Knowing what to price your home is one of the most important aspects of selling. Choosing just the right listing price can mean the difference between a quick sale and a home that languishes on the market for weeks or…